Welcome
Hi there! My name is Trista and I've been helping people just like you book their cruise vacations since 2008. There are so many details and things to know... people rely on me to guide them and educate them. There's a good chance you found me through a referral from an existing client. I would love to help you book your next cruise!
Get Started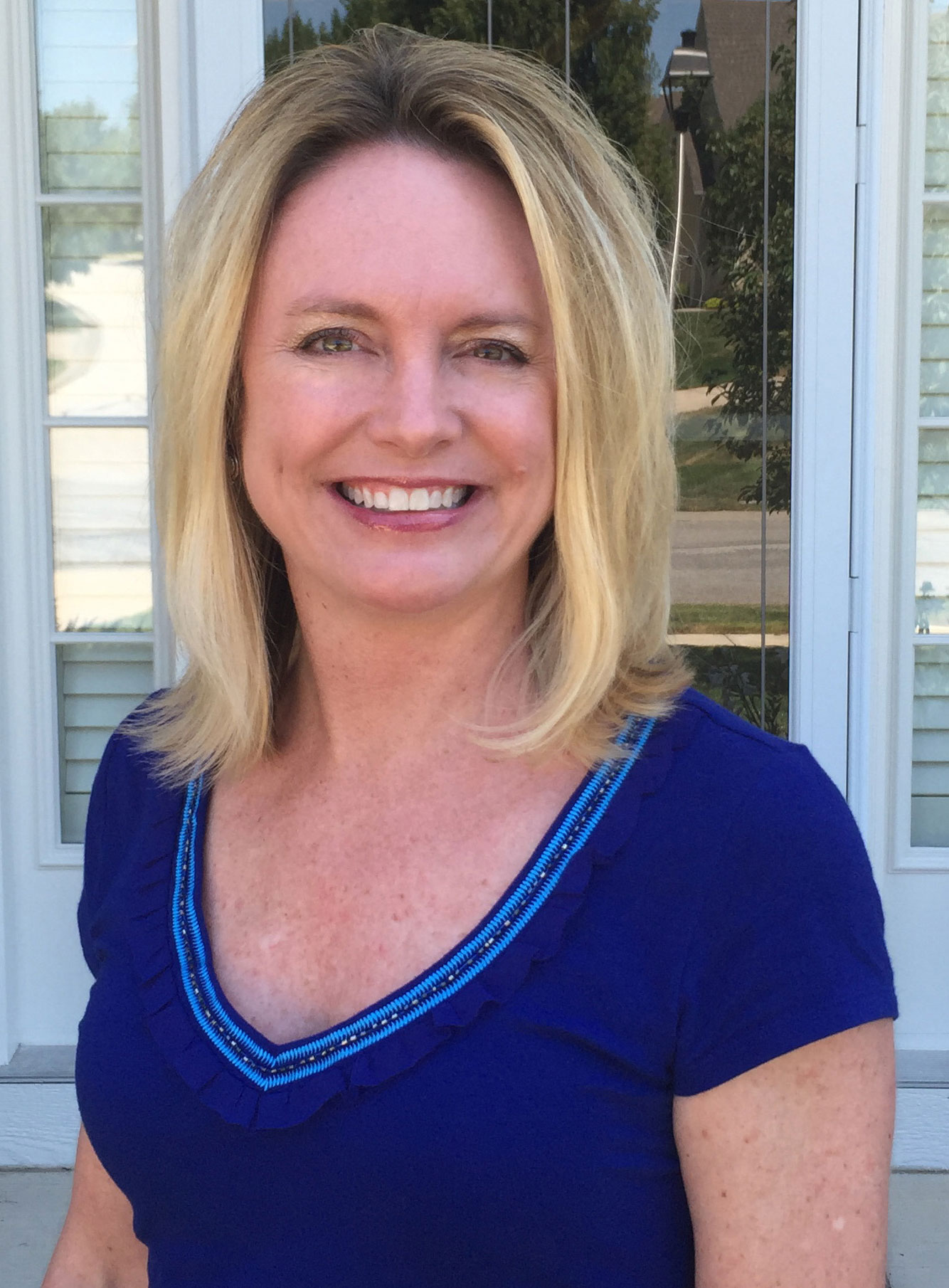 Why Cruising?
Cruises are a great value for your travel dollar. Your cruise fare covers food, accommodations, entertainment during the day and evening and transportation between destinations.
River Cruising?
River cruising in Europe should be on everyone's bucket list. From Avalon to Viking, there are so many wonderful options. Christmas Markets, Fall Foliage, Wine Themes and Castles.
Curious Compass?
Sure, I have tons of experience and lots of certifications, but most people choose to work with me because they know I really care about them having a great time!
Top Cruise Destinations
Carribean
Alaska
Bahamas
Hawaii
Mediterranean
Top Europe River Cruises
Danube
Rhine
Christmas Markets
Seine
Rhone
Moselle
Main
Tulip Time
Elbe
Douro
---